Enhancement of the tracking sensor allowed its easy operation and reduced installation time.
Early on the seismic tracking system displayed the detailed path of intruders which made it expensive and complicated to build. But experience showed that knowing the detailed paths had little to do with apprehending the intruders. Besides the system was difficult to deploy. In the field, it could become a reason for the sensor enclosure. We needed to design a system that would maintain the required functionality and at the same time be easier to manufacture and deploy.
We developed a new method of intruder detection. The system stopped to display the detailed path of intruders but simply indicated the sector an intruder was in and the direction of his or her movement. That was a compromise between the detailed information about the intruder's path of motion and a scalar alarm when only the fact of intrusion was to be registered. The resulting sensor was easy to build, deploy and operate.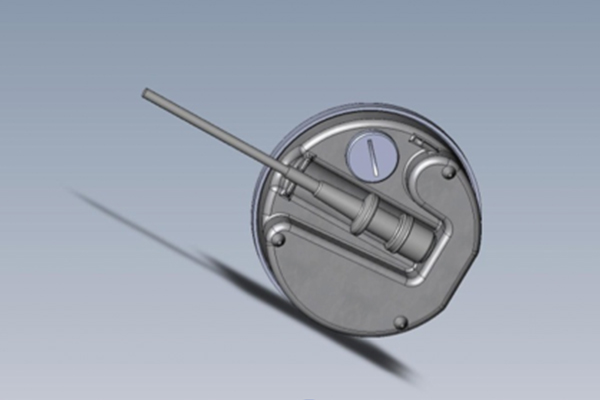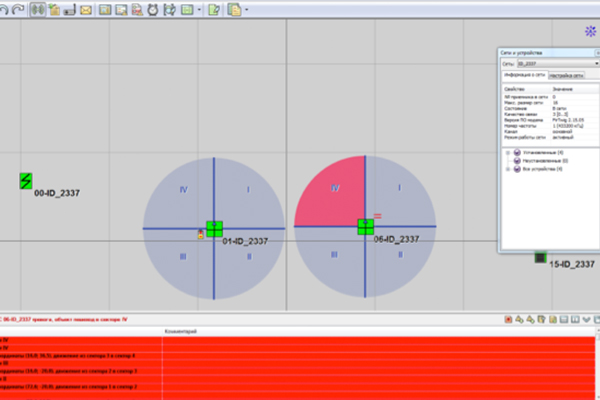 Manager — Sergey Serebryakov
Design engineer — Alexey Avtushenko
Electronic Engineer — Alexander Baulin
Programmer — Dmitry Kozin
| | |
| --- | --- |
| Cross-Border R&D Center of the Russian Federal Security Service | |
| LOGEEKS | |
We arranged a meeting to facilitate cooperation between the military-industrial complex enterprises and small businesses.
New microwave sensor for UGS Mk2 system ensures security in difficult seismic and/or weather conditions.