Autonomous portable X-ray complex makes it possible to perform medical diagnostics even in remote villages and emergency situations.
Portable X-ray complexes are widely used in Russia. Many people live in hard-to-reach areas where stationary X-ray machines are rather difficult to transport to. However portable X-ray complexes have not been produced in Russia since the beginning of 1990s. They were purchased either in Kazakhstan or in the far-abroad countries.
During eight months of 2002, we developed, certified and manufactured our first batch of X-ray machines. The machine was named Automated X-Ray Machine (ARA).
At first we wanted to name the project as CRAB, the short form of Bryzgalov's Compact X-Ray Machine but the name was rejected in the process of certification. That is why the machine got the name ARA.
ARA is compact and light-weight. It can be used for any types of X-ray diagnostics including skeletal, chest, abdominal and dental X-ray. The portable X-ray machine corresponds to not only standards for medical devices but also the reality of many medical facilities in Russia such as narrow doorways and absence of elevators. With ARA one can perform medical diagnostics in hard-to-reach areas and/or in case of emergency. It weighs only 45 kg and may be transported even in the backseat or trunk of a car.
In 2005, together with Teleoptic company we developed a compact digital set box to print digital images of X-ray films. Absence of the need for film development streamlined the process of getting the images. Besides it resulted in lower qualification requirements.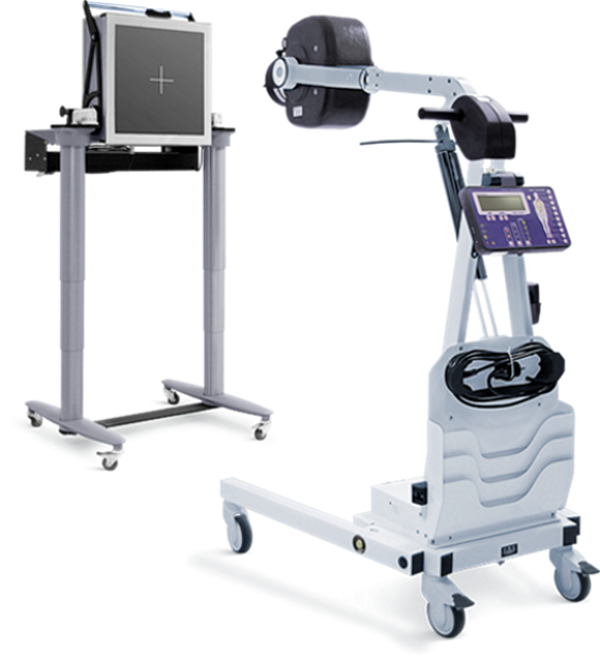 ARA with digital set box
Our equipment worked well during mass health examination on sites.
By now more than 1000 X-ray machines and about 150 digital set boxes have been sold throughout Russia. Some of them have been operated in extreme conditions such as Lazarevskaya station Antarctica for many years.
Technical Leads — Andrey Bryzgalov, Gennady Nadykto
Managers — Sergey Soloboev, Николай Баранов
Chief Developer — Vladimir Antonov
Experts — Sergey Novozhilov, Pavel Klimin, Andrey Vodvood
Programmers — Pavel Karavaev, Andrey Olin
Design engineers — Peter Pavlov, Alexander Shamov, Alexey Avtushenko, Elena Efimova, Roman Garin
Electronic Engineer — Anatoly Yatsenko
One of the first scanners created in the USSR makes it possible to image any object, from a sheet of paper to the landscape behind the window.
Unattended ground sensor (UGS) system Mk1 was a short-range security system for short-term missions.
Security system that traces the exact path of the intruder.